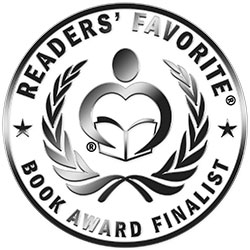 Reviewed by Asher Syed for Readers' Favorite
Jeff Chase and Jon Zilber's 3Com is the true story and "unsung saga of the Silicon Valley start-up that helped give birth to the internet—and then fumbled the ball." With an impressive foreword by 3Com daddy Bob Metcalfe, the all-important threshold of authenticity required in a non-fiction account is met. The book covers the company's thirty-year lifespan from its conception in 1979, its growing pains (there were few, initially), the development of the Palm Pilot, multiple acquisitions, and its ultimate demise in a spectacular fall from grace, relegated to the memory of....well, almost nobody. I might be one of the few, which is why this book was an immediate stand out for me.

I grew up in San Francisco, attending Giant's games at 3Com Park. I was only a teenager but living in the Bay Area meant that we knew—we all knew—what was happening, growing, changing, developing, and dying with our tech giant neighbors to the south. It's fascinating to me to go back and read about a company that was so influential to the growth of our city. Jeff Chase and Jon Zilber write with a levity that makes 3Com comfortable for even the greatest of technophobes. Even better, there is genuine insight and lessons applicable even today into how a company can go from being king to being a ghost in less than a generation. I believe this book will find wide readership with anyone who has an interest in computer science and the history of modern technology, as well as with those who own or run a business in any industry themselves. Highly recommended as both an informative read and an intriguing story in and of itself.