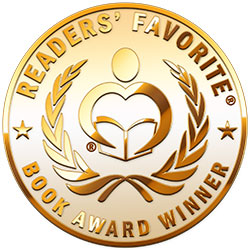 Reviewed by Romuald Dzemo for Readers' Favorite
A Year of Extraordinary Moments by Bette Lee Crosby is a beautiful tale of romance and difficult choices. All that matters to Tracy Briggs now is taking care of her son with a hearing problem and guiding him to talk while taking care of her family's magazine business. A new romance is beginning to bloom with her son's teacher and Tracy is sure her life is getting back on the right track. Then her son's father resurfaces and wants a second chance, and he won't take no for an answer. Torn between her past and a future she can't tell, Tracy has to make a choice and this becomes even more complicated when an elderly woman comes into the equation.

In the tradition of Nicholas Sparks, this author weaves a tale that explores the choices of the heart. I enjoyed the complexity in the relationships between the characters. It is no wonder that character is one of Bette Lee Crosby's fortes. For instance, the protagonist has had many hurdles to overcome in the past and she has two challenging things to handle - a child with a hearing impediment and a business to run - and coupled with these is her need for love. The relationships are complex and that is why the art of making a choice becomes the focus of the conflict. A Year of Extraordinary Moments is ingeniously plotted and cleverly written, with enough suspense and emotional intensity to leave the reader with only one option: keep turning the pages.