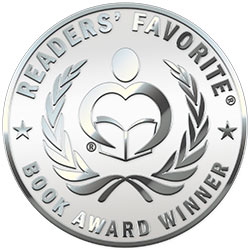 Reviewed by Lynette Fowlston for Readers' Favorite
Angels Gate is a fictional story based on an actual monetary heist. The setting is California in the 1980's. Drug smuggling was big business in the area. Four surfing buddies decided to buy property in Costa Rica, build a hotel and retire. Airline baggage handlers did not make that kind of money. They thought smuggling pot in from Mexico, by using the airline, was the perfect way to make the money. When the airlines made changes the plot fizzled.

Their next bright idea was to rob an airline shipment from Brinks. Everything went well except the shipment did not contain money; it contained stocks, bonds and certificates. The bonds totaled three hundred fifty million dollars. They were afraid of getting caught. They did not know if the bonds were traceable. They were not sure that they could trust their partner.

This is an interesting novel of suspense and intrigue. The book is well edited. The plot kept me turning pages.