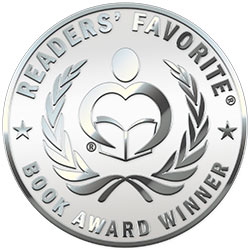 Reviewed by Jean Brickell for Readers' Favorite
"Betrayal of Trust" is a very interesting book that has a unique mystery story. We have a murder, that of a young girl that isn't a murder, then it is a murder. A suicide in the Governor's Mansion is the next. Our detectives are Beaumont and Soames, who just happen to be husband and wife. The exchanges between these two lighten up a dark murder mystery that unfortunately involves young people. The pace is fast, the reader needs to watch the clock as to not read all night. The action takes place in Washington State and the story also includes Texas because of Beaumont's loss of his father even before he was born. The characters are believable and true to life.

I liked this book as it has good characters and a very interesting story It is a real page turner and I lost sleep over this book. J.P. Beaumont and Mel Soames work well together: a good husband and wife relationship and even better working relationship as detective partners. Together they hunt down the bad guys using all means necessary, including hunting through garbage to find clues. They dig out information from the Governor's Mansion to junk yards with junk yard dogs. While busy with the case, a cousin of Beaumont contacts him with information about his father. He can't decide whether to follow up or not, but for now he has crimes to solve, so any decision will have to wait until things are quiet. And things are not quiet at this point in the story!