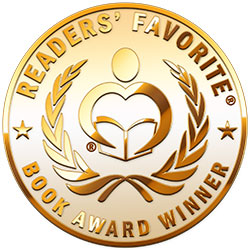 Reviewed by Pikasho Deka for Readers' Favorite
Bobby Truax by Denise Cassino follows a former Vietnam War veteran who lives a solitary life on a remote mountain in Colorado. Life hasn't been quite the same for Robert Livingston Truax (Bobby) ever since he got divorced from his beloved wife, Sandy. Carrying guilt over the death of their ten-year-old son, who died in a tragic gun accident, Bobby distracts himself with copious amounts of alcohol and marijuana and obsesses over UFO conspiracy theories. He also harbors a severe hatred for law enforcement and the IRS, who confiscated all of his equipment due to unpaid taxes. As the days go by, Bobby becomes increasingly unhinged, and when an unfortunate IRS agent trespasses on his property, an escalating chain of chaotic events ensues, making sure Bobby finally gets to use the arms and ammunition he has collected over the years.

With a narrative filled to the brim with suspense and tension, author Denise Cassino keeps your eyes glued to the pages in this captivating tale about a former Vietnam War veteran. Bobby Truax is the story of a man suffering from PTSD who has never been the same after he lost his brother in the war. A couple of tragic events in his life only make him more deranged with the passing years. Bobby is a fascinating character because, despite his flaws, you can't help but feel pity for him. Cassino also brings a sense of levity to the story by adding a decent amount of humor to the narrative. Recommended to readers who like character-driven tales full of dark humor.