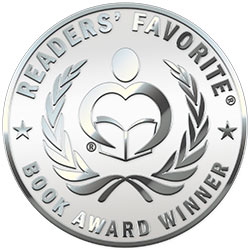 Reviewed by Pikasho Deka for Readers' Favorite
DMZ: This is the Future of War (Future War Book 7) is the latest installment of the series by FX Holden. Set in the year 2036, the book follows several characters caught up in a devasting conspiracy in the Korean Peninsula. The unexpected bombing of the village of Panmunjom derails the process of the Peace Accord, starting a series of events with catastrophic ramifications. Tasked with training South Korean pilots, Lieutenant Karen "Bunny" O'Hare suddenly finds herself in a battle zone as North Korea initiates a seemingly unprovoked attack. When two nuclear bombs detonate over the Sea of Japan, it is up to Lieutenant O'Shea Lomax, commander of the USS Cody, to find the rogue North Korean submarine. Meanwhile, Supreme Guard detachment commander Captain Jong-chon Ri must do everything to protect the Supreme Leader from assassins.

Fast-paced, action-packed, and filled with political intrigue, DMZ is a stellar culmination of the Future War series. FX Holden draws upon existing geopolitical rivalries to create a convincing scenario of war between superpowers, showcasing the men and women on the ground dealing with its consequences. Every action sequence seems believable, and you get the sense that this is what actual war might feel like. Holden gives the points of view of characters from all the factions involved, making the narrative all the more compelling as you find yourself rooting for your favorites. The stakes feel genuine, and no victory comes without our heroes making enormous sacrifices. If you're a fan of military thrillers, this is the perfect book for you.