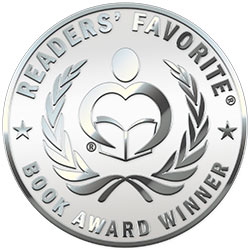 Reviewed by Barbara Fanson for Readers' Favorite
Doggy Claus / Perro Noel: A Bilingual Holiday Tale is a warm Christmas story of a dog that wants to make other dogs happy by giving them Christmas presents. Jingle thinks they need Christmas gifts to be happy but soon learns what they really want. The story features adorable, cuddly dogs, cats, and other animals that children will love. This bilingual book tells the story of a caring dog named Jingle who tries to make his roommates happy. Jingle believes a gift will make them happy. He quickly realizes that gifts don't make them happy—they want to be loved. Told in English and Spanish, this book will help Spanish or English students practice their language skills. Derek Taylor Kent has created a holiday classic that every library and classroom will want.

Doggy Claus / Perro Noel: A Bilingual Holiday Tale is filled with several themes that parents and teachers will love. Caring, sharing, giving, helping others, animal shelters, and learning the true value of gifts are some of the lessons that children will learn when reading or hearing this story. The full-color illustrations are well executed and will amuse children as they hear the story. Who doesn't want to look at pictures of cute dogs and cats? Derek Taylor Kent has written a story that features a rescue dog who lives in a dog shelter with other dogs that want to be adopted. Can Jingle make the unhappy dogs happy? Can he give them what they really want? Children, parents, and teachers will find this story engaging and entertaining. But why wait until Christmas? This classic can be enjoyed every day of the year!