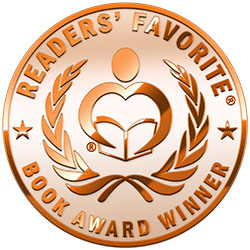 Reviewed by Karen Pirnot for Readers' Favorite
Nova Melia has created a fascinating cast of characters in her adventure novel entitled "Duckegg". The lead character is a confused teen who lacks direction and role models. He, his younger brother Billy, and sister Lucy live in poverty in a small New England town, which also appears to lack motivation and direction.

The plot thickens when a local school teacher begins to suspect foul play when a local company is suspected of cruelty to animals during research experimentation. As the plot develops, there is considerable conflict between good and evil, bullies and the bullied, and the intellectual and the not-so-smart citizens of the town.

Primarily, the story concerns a coming of age theme in which young Duckegg begins to think beyond the confines of his own mind to a broader social interest. He develops a friendship with the protester teacher and he learns far more about life itself than he ever expected to gain from his hit-and-miss educational experience.

The characters are fascinating and the reader will find ample opportunity to identify and sympathize with more than one of the well-developed personalities. This is a good read for anyone wanting to challenge defined personality boundaries.