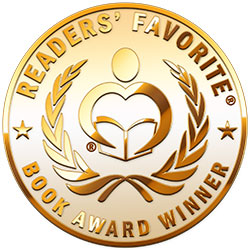 Reviewed by Edith Wairimu for Readers' Favorite
Written by Carole P. Roman, an award-winning author, If You Were Me and Lived in… Poland is a delightful book that highlights Poland's culture from its wonderful cuisine to its history. It is volume eighteen in the series, If You Were Me and Lived in…, an educational sequence of children's books that seek to inform and build curiosity in a child and encourage them to learn about different cultures of the world. Carole P. Roman writes about Poland from a young person's perspective, providing a fun way for children to learn what their lives would be like if they lived in Poland. It is written in an interesting and elaborate way, aided by the inclusions of appropriate illustrations. Kelsea Wierenga, the illustrator of If You Were Me and Lived in… Poland, does a wonderful job.

One particular thing that stands out in this book for me, like all others written by Carole P. Roman, is her ability to engage the young reader and captivate their imagination. As I read the book, I began imagining what it would have been like growing up in Poland and the different fun activities I would have loved to try out. As cultural tensions mount around the world, books like If You Were Me and Lived in… Poland serve as a great source of inspiration for children. The child learns how to appreciate diversity, which persuades them to open up to new opportunities presented by societal variations. The book is highly educational and consequently most recommended.