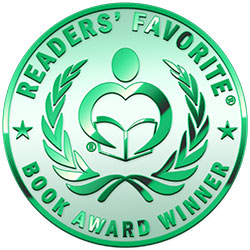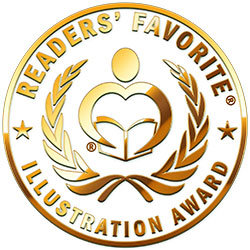 Reviewed by Barbara Fanson for Readers' Favorite
Little Moss, Big Tree is a wonderful story about life cycles and growing. Even though the oak tree grows bigger than his friend Little Moss, they manage to stay in touch. One has a view of the ground and the forest around them. The other friend is tall enough to see the sky and everything in it. The two friends vow to protect each other—even if it's just an oak tree and moss. And they do it in their own way. Their friendship is tested during a snowstorm. The winds howl and snow covers the ground. Can the big oak tree protect Little Moss from the storm? Or, will Little Moss end up protecting the big tree? Author M. Yap-Stewart has written an interesting story for children, as well as their parents, with an unexpected, but wonderful ending!

The illustrations in Little Moss, Big Tree are outstanding. Light pastel watercolors fill the page and invite the reader to escape into this heartwarming tale of two friends. Artist Mariya Prytula illustrates all the trees, snail, animals, and leaves accurately with soft hues of color. Little Moss, Big Tree is bound to be a classic and is a must-have for every school library, public library, classroom, and home. I'm sure it will be read again and again. Author M. Yap-Stewart has woven several themes into this feel-good story. Two friends grow up together but one is growing at a faster pace. Though they started out with the same view, they end up growing farther apart. But, they manage to stay in touch and share their life with the other friend. Each friend promises to protect the other one. A very touching story to be told over and over. I thought the story would have a sad ending, but it ends on a warm and loving note.