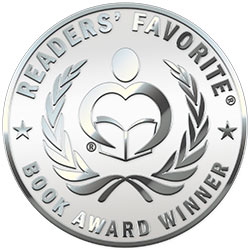 Reviewed by Chris Fischer for Readers' Favorite
In an exciting and highly engaging new read by author A.K. Celer, Moscow Venture is a true thriller that will keep readers on the edge of their seats and obsessively turning the pages from the start all the way through until the very end. Follow the story of John Baran, a man determined to find out the truth behind the death of his best friend. John is convinced he didn't die from a stroke caused by natural causes, but from something much more nefarious. He heads to Moscow to find answers, and gets much more than he bargained for, including espionage, a bio-terror plot, and the middle of hard-line communists' attempt to reverse history, plus the opportunity to save countless American lives and help derail a second Bolshevik revolution. But he'll only be able to do that if he can stay alive. Will he? You'll need to read the book to find out!

I very much enjoyed Moscow Venture. Author A.K. Celer has done an amazing job in creating a real roller coaster of a read, as well as in creating characters that his readers will relate to, connect with, and truly come to care about. If those aren't hallmarks of a great author, I'm not sure what are. Any reader that loves spy thrillers with realistic drama and action adventure should absolutely read this book. I am so pleased to be able to highly recommend Moscow Venture and look forward to reading more from author A.K. Celer as soon as I possibly can!