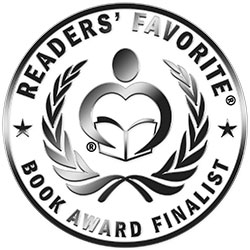 Reviewed by Joy Hannabass for Readers' Favorite
Another Queen Vernita book, another year, and more invitations to the Queen's friends to come visit "The Blue Ice Mountains." There will be visits each month during the year to the mountains and a lot of fun teaching and learning. Some of the interesting things they would learn about this year are whales, sea otters, kinds of crabs, glaciers, the northern lights and the North Pole. These are just some of the many topics that would be taught on this icy mountain during this year. And as with all of Menge's books, this one is packed full of really cool information. The visitors even rode on a sleigh pulled by reindeer to the North Pole. Wonder if Santa Clause rode with them?

I am a new fan of Dawn Menge books. This book is well researched and very well written so young readers can understand and learn in a fun way. The way each page is devoted to one month and one subject makes it easier for readers to study and learn. And I love the way Bobbi Switzer illustrates this book! The pictures are so adorable; the faces and expressions invite you into the pages for an enjoyable, funny and interesting read. I highly recommend this book to not only students 4 through 8 but older students and adults as well. As far as I am concerned, this book is a must on every public and school library shelf, as well as for home-schoolers. Your child will love it and so will you!