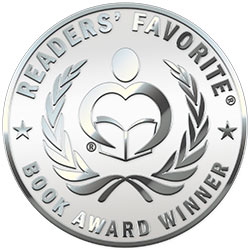 Reviewed by K.C. Finn for Readers' Favorite
Road to Elysium: A Heartfelt Story of Self-forgiveness, Bold Verdicts, and a Neighborhood is a work of fiction in the urban and interpersonal drama subgenres, and it was inspired by true events. It is best suited to the older YA and adult reading audiences due to its thematic content. Penned by author Kay A. Oliver, the story initially follows Ken, whose perfect life collapses around him in tatters when tragedy strikes. After a group of neighborhood kids add insult to injury by trying to rob Ken's house, an unlikely moment of bonding and realization occurs. As Ken begins to interact with the world again through his new friend Mykel, the path to hope becomes a little clearer.

Kay A. Oliver delivers a superb tale with plenty of positive and inspiring moments that balance the tragic circumstances of the lives touched upon within the characters of this intimate drama. Ken provides an accurate portrayal of a person crushed by tragedy. Despite the harrowing, raw, emotional narrative, Oliver balances his hard life with increasing moments of joy, pathos, and hope. The tale feels like a release from grief, with every day getting just a little better if we remember to let light, love, and other people back in. I really enjoyed the dialogue, which did a lot to carry the plot forward in a natural style, especially concerning Mykel. I recommend Road to Elysium to fans of realistic fiction; readers who have experienced loss will relate.