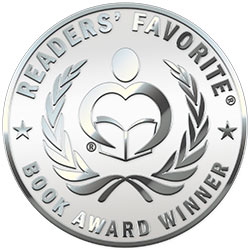 Reviewed by Shaul Behr for Readers' Favorite
Are you an independent ("indie") author, struggling to get people to buy your books? I know I am. Let's face it, we authors are (hopefully) good at writing, but not often good at the sales and marketing side of our business. And it's exactly for people like us that Mike Kowis has written his outstanding guide, Smart Marketing for Indie Authors. It's packed not only with generalities of how to approach the challenge of marketing your books, but also with lists of real, practical actions you can take, including step-by-step instructions in many cases. Even better, Kowis has rated each of these actions, based on his personal experience, for effectiveness, cost, and time investment, so you can decide where your time and money are best spent.

For me as an indie author, I felt my heart rate quicken as I read this book. This is pure gold. It is written clearly, concisely, and candidly, interspersed with gentle touches of humor. Kowis shares his experiences, both the successes and the failures, establishing his credentials without ever coming across as boastful, and giving the aspiring bestselling author a toolbox packed with practical advice, tips, and suggestions, all expressed clearly with easy-to-follow instructions. The fact that he shares his personal experience relating to each of these actions, both positive and negative, gives his advice so much more credibility. I found Smart Marketing for Indie Authors a pleasure to read, and I am excited to start putting what I've learned from this book into practice! Fantastic book, all round.