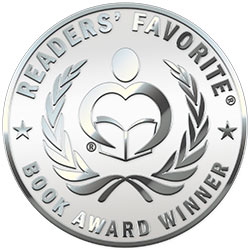 Reviewed by James Ventrillo for Readers' Favorite
"TeenCoder: Windows Programming by Homeschool Programming, Inc." is a text book for teens to learn computer programming at home. It is designed for them to learn by themselves, at their own pace. That is great because most parents would be at a loss about how to help their child if they get stuck in a "For Next loop." The book covers Microsoft's Visual C# 2010 Express programming platform, which is similar to Microsoft's Visual Basic programming platform. So I am familiar with how this material should be presented. Programming can be VERY difficult because it is alien, unlike almost anything a student has done before. At times it looks like some crazy hybrid of Algebra and broken English. But if it is taught correctly, it can be very engaging for the student, and downright exciting. It is akin to being given all the tools and education needed to create your own Hollywood movie. Students who learn programming can create just about anything their minds can imagine. It combines their reasoning skills with their boundless imagination. The hard part is acquiring those skills.

"TeenCoder" is an excellent book for laying the foundation for strong Windows programming skills. It is written in a warm conversational style. It makes you feel as though the instructor is sitting by your side having a conversation with you about the material. It just doesn't get any better than that. Images, examples, and well-crafted sample programs enhance this extremely well-organized text book. Plop your teen down in front of their computer with this book and in 6 months he or she will be begging you for the next one! Who knows, your child could be the next Bill Gates or Mark Zuckerberg!