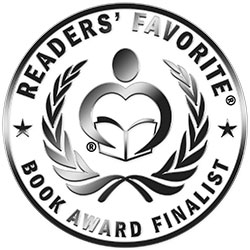 Reviewed by Anne Boling for Readers' Favorite
"The Monetarist and the Evolving Crisis: Wake Up, Americans: We Are Losing Our Great Nation" by William H. James, Ph.D. provides the definition of monetarism as a debt-based monetary and banking system which, in effect, can create money out of thin air. The focus of this book is the United States and its political and economic situation. James offers suggestions that will assist in changing the national growth, strength and supremacy. The United States was once a resilient nation. However, that has changed. We are at an all-time low "politically, economically, diplomatically, and geopolitically." We are sinking in debt and our monetary system no longer works and neither does our banking system. We have done this to ourselves by pushing "export-oriented trade policies and exporting many of its domestic strategic capital assets to other nations." Unemployment is at a high and the people are discouraged. James continues by discussing the effect of Monetarism on the Armed Forces and the political system. He stresses the need for strong leadership. In Part II James discusses a National Economic Development Bank among other topics.

Dr. James presents his ideas in a well-organized manner. It is obvious that he has spent much time researching and pondering on the current situations in the United States. James presents an in-depth look at the state of our country and offers solutions. It is very easy for most of us to pinpoint the problem areas but few of us can actually suggest ways to solve our problems. Dr. James writes in a bold, knowledgeable manner. This book has very important information in it for all Americans and should be read by citizens as well as politicians.