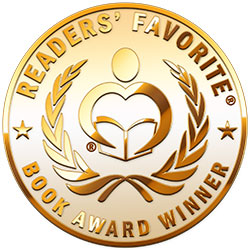 Reviewed by Jack Magnus for Readers' Favorite
The Princess of Baker Street is a young adult coming of age novel written by Mia Kerick. Eric Sinclair and Joey Kinkaid had always been best friends, and they were the focal point of the Baker Street gang, five kids who ran and played and pursued a grand fantasy of the imagination. Joey was their Princess Ariel, and the gang had no issue with that, until they all got a little bit older. Now that they were in middle school, however, Travis and Lily made it their goal in life to torment Joey, and Eric's own home situation made it imperative that he not get involved or in trouble at school. When their geography teacher assigned Eric and Joey to be study partners, Eric was conflicted. He feared the condemnation and scorn of his peers at school, but, even more so, he loved being part of Joey's life again. He just couldn't understand why Joey did the things that made his time in school so very difficult.

Mia Kerick's young adult coming of age novel, The Princess of Baker Street, is a beautifully written and compelling story about a transgender teen and her childhood friends. I loved witnessing the story through Eric's eyes and felt for him as he struggled to keep his awful home situation a secret. While Joey's story is the dominant theme here, Eric's tale is equally transfixing, and their interactions make this coming of age novel an unforgettable one. Kerick's depiction of a transgender teen and the stresses and strains of life both at home and in school experienced by her is right on point. Kerick's characters are remarkably real, and her storytelling is powerful. The Princess of Baker Street is most highly recommended.