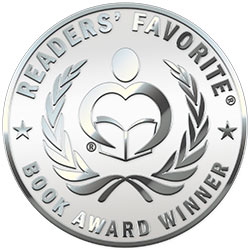 Reviewed by Jose Cornelio for Readers' Favorite
Tokyo Traffic by Michael Pronko is a fantastic meld of thriller and sleuth with exceptional characters and a strong plot. The story introduces readers to a compelling young female protagonist, Sukanya, a Thai girl running away from her captors. She has some stolen money and a computer that her captors desperately want to recover. To survive and stay ahead of her captors in the maze that is Tokyo, she has to stay alert and smart. Can Chiho, her new-found friend, help her reinvent herself and beat her pursuers? Meanwhile, Detective Hiroshi Shimizu investigates murders in a porn studio. He discovers a dark web involved in human trafficking and other internet scams but what is the connection with a young Thai girl?

There is so much to enjoy in this novel and I loved how the author brings the world of human trafficking in Tokyo and internet crime to life. The author uses the subplots to build the suspense, shifting the narrative from a grueling investigation to a girl in flight. Michael Pronko opens the novel strongly with the protagonist in a vulnerable situation, making calculated steps. From the start, I gathered she'd been in a terrible situation because of the mention of her racing heart resulting from whatever had been injected into her. Tension opens the story and increases in crescendo through each chapter. The worldbuilding is impeccable and I enjoyed the complex environment the protagonist navigates. Tokyo Traffic is filled with mystery and realism and I found myself rooting for the protagonist. It is fast-paced and emotionally rich.