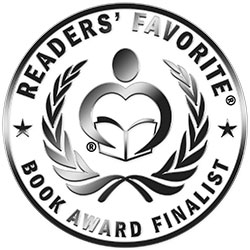 Reviewed by Anne Boling for Readers' Favorite
"What Ever Happened to Mommie Dearest" by John William Law takes a look at Joan Crawford's career after the death of her husband, Pepsi-Cola executive Alfred Steele. Crawford jumped at the opportunity to restart her career with the movie "What Ever Happened to Baby Jane". Crawford needed the money to pay off her many debts. I suspect Crawford will always be remembered for the book written in 1977, by her adopted daughter Christina, "Mommie Dearest." Law offers a fair look at Crawford's life. It is obvious he is a fan of her as an actress but also willing to accept that there is at least some truth to Christina's accusations. It is always to be remembered that there are two sides to every story and that each person has their own perspective or agenda. Law points out that Crawford, like all of us, was human with faults. She grew up in a low income family. Joan longed for a father figure, prominence and affluence.

Law has intermingled photographs throughout the text. They add much to the text. I'd forgotten what an attractive woman she was. She always had a strong look about her, sort of a challenging look that said just try me; I'll eat you for dinner. "What Ever Happened to Mommie Dearest" is well-organized. I loved the quotes that are scattered throughout the book. Joan speaks with a quick wit. I enjoyed learning more about this great actress.