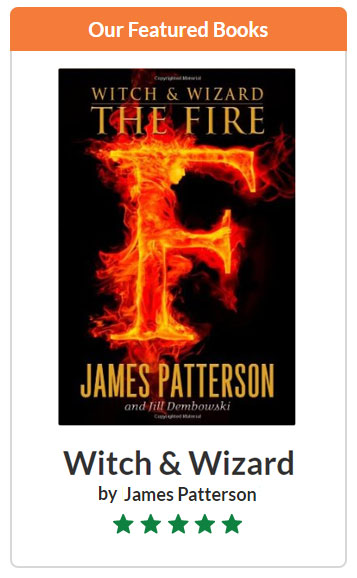 Our Featured Book rotator is at the top left of every page on our site and rotates randomly through all our Featured Books. When a book cover is clicked it will take the visitor to the book's Readers' Favorite review page.

It is positioned to attract the attention of our thousands of weekly visitors, many of which are agents, publishers and publicists who are here viewing reviews we have done for their authors or submitting requests for new reviews. We are also visited by bloggers and journalists who have read our press releases and are visiting to see our award-winning books, as well as authors and people just looking for a good book to read.

We do not sell this advertising space, we provide it to our authors as a perk for purchasing any of our Author Services to help them promote their book. By not selling the space we keep the number of images down, which provides those in the rotator more screen time.