Become A Reviewer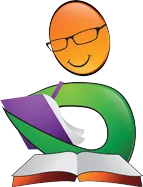 With a team of over 1,500 reviewers spanning the globe, over two thousand books to choose from at any time, and the ability to earn money and win cash prizes, Readers' Favorite has become one of the most popular review companies for reviewers!
If you have a passion for reading and a desire to help authors and their readers, then we would love to have you on the Readers' Favorite team! We do require that you have good writing skills, not only so you can produce professional reviews, but so that you can recognize the quality of the work you are reviewing. In addition, you need to be willing to review digital versions of books, which can be read on your computer or e-reader (Kindle, iPad, etc.) as we only accept digital books for review.
You will retain ownership of your reviews, but by reviewing for us you will be granting us unconditional and perpetual rights for us and the author to use your review. In addition to all the places we, you and the author will post reviews, they will also appear in search engines like Google, which recognizes our reviews and formats them with their starred rating, just like Amazon and Goodreads.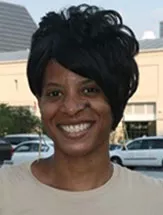 Readers' Favorite has become such an important part of my writing life. The rewards seem endless. I've been contacted by a literary agent interested in posting my reviews. I've submitted my reviews as samples leading to other jobs like business book summaries or reviews for the teen market. But most importantly, it truly is a special feeling knowing that you have some small part in helping a writer improve and market their work.
Unsolicited testimonial from Danita Dyess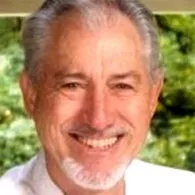 I 've had a great experience these past 5 years as a Readers' Favorite reviewer! Besides having a plethora of books to choose from and an easy-to-use review system, I can honestly say Readers' Favorite really does care about their authors and reviewers.
Unsolicited testimonial from Dr. Robert Rose, author and 50 year veteran school teacher