Author Services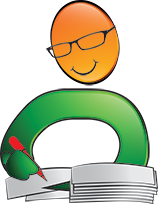 Proofreading, Editing, Critique
Getting help with your book from a professional editor is always recommended but often just too expensive. We have partnered with a professional editor with 30 years of experience to provide quality writing services at affordable prices.
Visit our Writing Services Page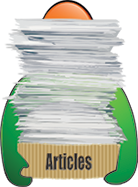 Hundreds of Helpful Articles
We have created hundreds of articles on topics all authors face in today's literary landscape. Get help and advice on Writing, Marketing, Publishing, Social Networking, and more. Each article has a Comments section so you can read advice from other authors and leave your own.
What is the next step after you finish a book? How do you find an agent who will be interested in your book? It can be a daunting task if you do not know where to start. It is becoming easier to get an agent,...
You have finished your manuscript and edited your book to perfection. What is the next step? Well, if you want to publish your book the obvious next step is to find a literary agent to secure that publishing deal; the difficulty lies in how to...