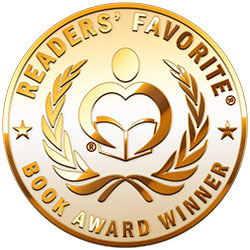 Reviewed by Mamta Madhavan for Readers' Favorite
Just Say "#$%#&! No!": A Book Dedicated to the Well Intended Overextended by Heather and Karen Tobin is a delightful and funny book that discusses the art of saying no. The book is a wonderful tribute to the love between the two sisters. One author speaks about how after being divorced at forty, her life changed and she found herself taking up every project and demand that came her way. Her sister started sending her poems, trying to make her understand so she could see the bigger picture. The book is a collection of those poems, wonderfully illustrated, and gives a unique and fresh look at the concept of saying "No."

Saying no is important for everyone to preserve their peace of mind and health, and Just Say "#$%#&! No!" tackles the subject light-heartedly and in a humorous way, along with conveying the message subtly. This book is for readers who feel guilty when they say no, and do not value their time because they are doing chores for others. The poems are real and relatable to many readers and will definitely bring a smile to the faces of everyone reading this book. For all those readers who find saying no difficult, Heather and Karen Tobin's book will make them realize the importance of self-care, and help set new boundaries for them. What a hilarious way to make readers understand the importance of saying NO! without making it too philosophical and complicated.