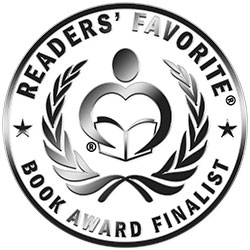 Reviewed by Anne Boling for Readers' Favorite
Banya Ku'Caya was born in 1957 in Uganda. He was the first child of four. He shares his story with readers. Ku'Caya was born in a democracy. In 1971 there was a government take over. Ku'Cay lived in a dictatorship. He was discouraged from continuing his education passed the secondary level. "In Pangani he witnessed the torture of alleged criminals." His first teaching position was in Kenya. Eventually he came to the US. Upon arriving a taxi driver stole from him. A kind man by the name of Jesus offered him assistance as he made his way to Los Angeles. He never forgot the land he left behind or the people.

Out Of the Village is the autobiography of Banya Ku'Caya. He is an incredibly care man. He never forgot those he left behind and worked for their freedom from tyranny.

Banya's writing style is easy to read and understand. He clearly and humbly shares his story with readers.