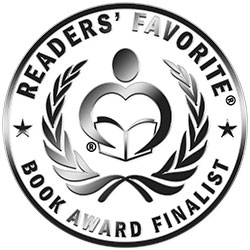 Reviewed by Michelle Stanley for Readers' Favorite
Queen Vernita Visits Baja Quail is an educational book by Dawn Menge. When Queen Vernita of Oceaneer received an invitation to visit Baja Quail, she immediately packed her suitcases with clothes she would need for the next 365 days. The queen spent the month of January with her friend, Julianna, playing with dolphins and learning how to care for them. In February, she camped with Michele and learned about grunion, a fish species. Each month Queen Vernita stayed at different locations with friends, made new ones, and learned about their ancestry, cultures and traditions. She went hiking, spelunking and was taught new recipes and dances to try when she returned home. The year-long visit soon ended, and the queen wondered where her next tour would be.

Queen Vernita Visits Baja Quail is an educational story that young children will like. Dawn Menge wrote this story in a creative format that showed the fun side of the activities Queen Vernita had, while teaching children about nature, sea creatures, spelunking, historical facts and other amazing things. Dawn Menge cleverly broke down the queen's itinerary, which gave an account of what she learned on her daily outings. I thought the December visit was the perfect conclusion. The story is amusing too as the queen certainly loves travelling and it shows. The illustrations are so beautiful and complement each segment of the story. Teachers and parents will appreciate this book a lot because it is entertaining while providing helpful information that children will find interesting.