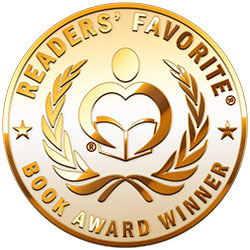 Reviewed by Anne Boling for Readers' Favorite
Holly Collier spent the last seven years dedicated to her career of medical training in Neonatology. After Marc Suarez broke Holly's heart in med school she vowed to never let it happen again. The anesthesiologist was back in town and working at the Washington Children's Hospital. She was determined not to let him distract her again.

The story opened with a surgery and the delivery of twin girls. Marc watched as Holly works. She was better than good in her field. She was even more beautiful now than she was seven years ago. She had gained an air of assurance and maturity.

Holly rushed to the OR. There was an accident. The patient was pregnant. It was Marc's sister in law Lydia. The baby boy was born by C-section as his mother died. His father, Marc's brother was DOA. The tiny baby needed a father. Marc vowed he would be the type of father the child needed. The tiny preemie needed him in a way no one ever had. Marc needed Holly and turned to her for help.

This is Mona Risk at her best. The story will bring tears both sadness and joy. The reader watches as Marc matures and as Holly's heart thaws. One tiny baby makes a difference in both their lives. The characters are easy to relate to. The plot is excellent. Fans of romance will love this story.