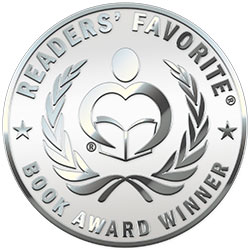 Reviewed by Anne Boiling for Readers' Favorite
"Dobbin and the Stardust Trail" has a magical quality. The book is based on an actual horse. I have seen photographs of the magnificent horse and the paintings that were used as illustrations in the book. The art work is outstanding. The story is one sure to please girls and boys alike.

I shared my copy with my 9 year old granddaughter Sarah. "Meme, my friend loves horses, she will like this book. The pictures are wonderful.The girl's name is Sarah,I like that!"

This book passed my "grandchild test." Sarah has read the book more than once and still ohhs and ahhs over the illustrations and story. Younger children will enjoy parents reading this book to them. Older children will be able to read this book themselves.
For a high quality read pick up a copy of "Dobbin and the Stardust Trail" for your children.