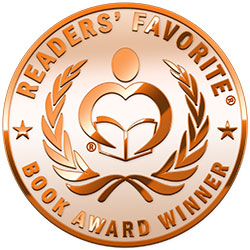 Reviewed by K.C. Finn for Readers' Favorite
Elevating Your Origins to Love: A Guided Journey of Transformation, Healing and Power is a work of non-fiction in the motivational, introspective, and self-help subgenres. It is best suited to the general adult reading audience and was penned by Susan Drury. This intellectually stimulating guide examines the social constructs of the human world and the process by which we learn to "be human" from as early as birth. It points out how this can be damaging to our emotional and psychological well-being if we don't step back and examine where this advice came from when we are adults. Drawing on her own experience, the author describes different moments of revelation and the process of transformation and offers practical advice and meditations to help readers evaluate their perspectives.

Susan Drury balances the tricky realms of emotional, meditative self-help, and the world of social science and psychology fabulously well to deliver this well-balanced guide to living. I found her criticisms of the assumptions of truth that we make to be well-examined. The different psychological states of early development were explained in accessible terms and were fascinating to read. There's never a moment where emotion, pain, or suffering are overlooked or ignored, but there's also a deep thread of logic, reason, and critical thinking that underpins every principle to keep us grounded and well-guided during the process. Elevating Your Origins to Love is a highly recommended read for those in need of a fresh perspective, and an ideal book to have by your side when you start a new phase of your life.