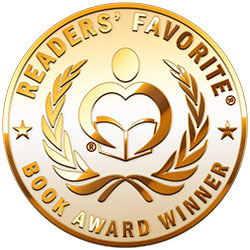 Reviewed by Kathryn Bennett for Readers' Favorite
Exile Hunter by Preston Fleming is the third book in the Kamas Trilogy and begins in 2023, the near future for us and one year before the revolt. America is a dystopian society ruled by a tyrannical President for life, a Dictator. Warren Linder has become a scapegoat for the regime and is sent to an Arctic labor camp. He is determined, however, and manages to escape and make his move to take the woman he cares about most away from the reach of the regime.

Nothing like a good spy novel to get your blood pumping while you're reading a book. I am always a little leery about books that have dystopian societies, but I couldn't resist reading this one after I saw the jacket for it. While part of a series, Exile Hunter is certainly also able to stand on its own and is a fantastic read, with a main character to whom I felt very connected. You are rooting for Linder the whole time and you feel for his journey; you want him to win; he is the hero. For me, while the story was completely different, I was rooting for Linder as much as I rooted for Jason Bourne. Preston Fleming has a skill with his writing that makes it vivid and entertaining to the reader. You get a sense of adventure, suspense and urgency all rolled into the words of this book. I would highly recommend this book for anyone who loves spy novels. I will be going back to read the others in the series.