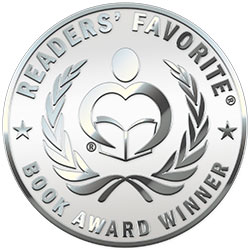 Reviewed by Kristine Zimmerman for Readers' Favorite
If I Were a Pony by Leonard Eckhaus is the story of a boy and his pony. The simple text makes it a great choice for early readers especially those that love horses. The pony and his boy share many adventures. They ride across streams; they ride with friends and sometimes they just enjoy each other's company. The boy, of course, also takes care of his friend when their ride is over. As they both age, their story continues but the things they can do together change. The pony remembers all the fun they had together and feels happy that they got to share them. Stacy Hummel's bright, colorful illustrations bring an added dimension to the book.

Leonard Eckhaus has written a sweet story about two great friends. As a former librarian, I know how much kids love horse stories. If I Were a Pony will be a story that beginning readers will want to read again and again. The joy and love the boy and his pony share will be familiar to all animal lovers. Echkhaus has also gently included a theme about how we all age and with that aging comes change. I especially enjoyed that he shared how important fond memories are and even though we might be sad that we can no longer do those things, how lucky we were to be able to experience them. Grandparents will especially enjoy sharing this book with their grandkids. Horse lovers young and old will want to read this charming story.