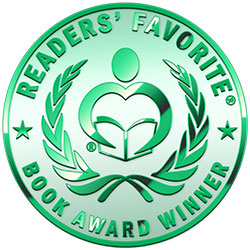 Reviewed by Mamta Madhavan for Readers' Favorite
In the Line of Fire: Raising Kids in a Violent World by Jan Arnow is an insightful book on a relevant topic - bringing up kids in a society filled with violence. The book is useful to parents, grandparents, therapists, counselors, and educators as it gives them valuable tips on how to cope with daily violence and give kids a saner and better world to live in. The topics covered range from cyber bullying to sexting to sexual harassment to creating a safe environment for kids to grow where they feel peaceful and secure.

The book is an excellent resource that is helpful in understanding children and how they can be affected by the increasing violence around them. Every chapter has been well presented and has a lot of useful information for readers. We live in violent times now where it's important to protect kids from being abused and manipulated into doing something bad. The book will help to overcome the fears in the minds of parents on how to raise kids in a violent world. Books like these definitely raise awareness in the minds of adults on how to protect kids from feeling insecure while living in a society marred by violence and unrest. The statistics shared by the author are vital and all parents, grandparents, teachers, educators, therapists, and counselors can identify with the topics and the sub topics covered.