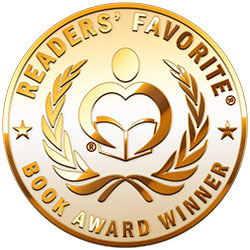 Reviewed by Roy T. James for Readers' Favorite
Sisterhood in Sports by Joan Steidinger tells the stories of all kinds of female athletes in a variety of sports. The author begins with a primary concern in female athletes' lives - intimate (emotional) relationships that are necessary to meet the three imperatives for female athletes: seeing, hearing, and speaking. Spliced beautifully with anecdotes, experiences of well known athletes, conversations with other sportswomen, and observations of connected individuals including coaches, this convincing analysis discusses issues of special significance to female athletes. These include: the importance of relationships, the differences in communication styles between males and females, the conflict between competing and collaborating, as well as the impact romance can have on sports. The significance the female brain places on emotional factors and the effect that these will have on an athlete's performance is also discussed.

Sisterhood in Sports by Joan Steidinger is not only for reading. At almost every turn of the page, a helpful hint, or a bulleted list with many hints, appears with the potential to adapt the recommended strategy in practice. An exhaustive list is also provided at the end as notes to make further study on any of the aspects mentioned easy. I found most of the experiences and strategies mentioned in the book, though new (I am not a sportsman!) to me, clearly understandable. After reading this, I am in a better position to appreciate the quandary when newspapers speak of unexplained and sudden shift in caliber or unreliable performance graphs of female athletes. This is an excellent read for all; sportsmen, sportswomen, or those who watch sports.