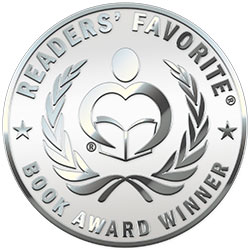 Reviewed by Anne-Marie Reynolds for Readers' Favorite
Tangled by James W. Lewis is a tale of suspense and mystery. The Monte Clara High Class of 2005 ten-year reunion has been set. It will be the biggest party of the decade. It should be a place to meet up with old friends and old flames. It should be a place to have fun and to reminisce about what once was. But it won't be. One classmate has a surprise in store. One classmate has been plotting something very sinister. The class starts to wonder who is masquerading as the high school mascot and who is posting odd videos all over social media? Just who is the Blue Devil? The reunion numbers go far beyond what was expected as everyone wants to find out, but before the party is over a deep dark secret will be revealed, an old flame will come into someone's life once again, and there just might be a body.

Tangled by James W. Lewis is billed as 'gripping psychological suspense'. It's that and much more. It's a story of revenge, a real tangled web of deceit, desire, and death. This is one book you will not put down; you won't want to. Mr. Lewis has written this in a way that doesn't just draw you into the story, it drags you in head first and holds you there until the surprising ending – you won't guess it. Normally, I have a pretty good idea of who the baddie is, but not this time; I was kept guessing all the way through and that is the mark of an excellent author – it's no fun when you can second guess everything that happens. This is an action-packed story, with loads of twists and turns, and absolutely no dead spots and no red herrings; every chapter lent something to the ending. The characters were wonderfully developed, so much so that I felt as if I knew them personally and the whole story felt as though it were alive on the pages and in my head! This is one edge-of-the-seat thriller you won't want to miss.