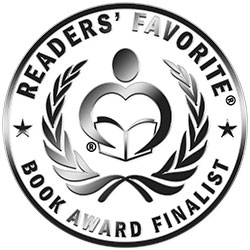 Reviewed by Mamta Madhavan for Readers' Favorite
Your Living Legacy: How Your Parenting Style Shapes the Future for You and Your Child by Shelli Chosak is a helpful guide for parents to develop a healthy relationship with their children by skillful parenting. The book is also an eye-opener to enable parents to understand their parenting style and its impact on their children, to learn more about themselves, their children, and how to have a better relationship with them, to find out what should be done to prevent harm, and to identify the actions that work. The book is good for self-reflection and also how to learn from children, something which no book can teach.

There is nothing like good parenting and most of the time your style of parenting will be similar to how you were raised as a child. The book is not only about improving parent-child relationships, but also about discovering yourself. The mother-daughter relationship is the most challenging and, though it targets mothers and daughters, fathers can also benefit by reading this book. The author also speaks about the different parenting styles, many of which can adversely affect children during their growing stages.

The book builds awareness among parents and will also help them make positive changes in their parenting styles. It's also a good book for caregivers and all those who work with children to help them handle kids in a better manner. No one is perfect and this book shows readers that there is beauty in imperfection and how to be a better role model to your kids. A useful book for all those who want to improve on their parenting skills.