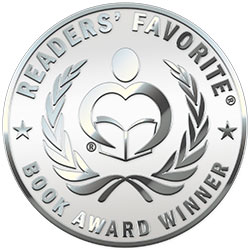 Reviewed by Karen Pirnot for Readers' Favorite
TRAVELER ALERT! Jackie Chase's latest travel book, 100 People to Meet Before You Die: Travel to Exotic Cultures, is a real winner for those considering traveling to lesser-known destinations. She takes the reader's imagination to twelve different locations in Central America, Africa, and the Far East. The pictures in this book are stunning! I wish some of them could have been full page photos as the detail is quite remarkable. The author has an eye for people, places, and context.

100 People to Meet Before You Die is written for the layperson and it is written from a human interest standpoint. Individuals, cultures, and religions are treated with the utmost respect and the attempted interactions (despite the language barriers) with individuals and families is touching. There is no doubt in the reader's mind that Jackie Chase has a vision of seeing the world in its rawest and most common condition. She is unafraid to risk dangers to herself in order to better understand the cultures of the world. The stories on interior African tribes was nothing short of heart-stopping. But, I personally loved the chapter on China as the author disclosed a great deal of herself in the chapter and, for me, that is a human interest bonus. The epilogue helps the reader define why travel might be mind-changing and the glossary of named pictures is a bonus to those wanting to flip back to favorite photo memories. Not being one to choose a travelogue book, I found myself fascinated with this one!