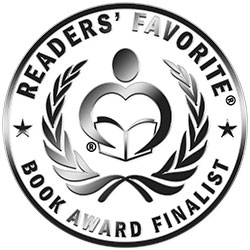 Reviewed by Rabia Tanveer for Readers' Favorite
A Scandal to Remember by Elizabeth Essex is about a dashing lieutenant and a conchologist who board the Tenacious for two different reasons, but come out of the journey with a gift beyond their imaginations. J.E. Burke, more commonly known as Jane, is a conchologist. She researches seashells and other colorful dwellers of the sea. But she does not get the credit she deserves. Her father takes all the credit and she is left behind the scenes. However, she has had enough. She takes matters into her own hands and joins Her Majesty's ship Tenacious to do her own research in her own time, and this time she will get the credit for her hard work.

When Lieutenant Charles Dance joined the crew of the Tenacious, he believed that this would be the easiest job he had ever done. After serving in the Royal Navy, this ship would be a piece of cake. But he has his work cut out for him. The crew is erratic, the captain is a drunk, and the ship is a death sentence for whoever wants to get aboard. To top it off, a beautiful spinster joins the crew and now he has to keep her safe from the sea and the lewd crew. Can the two of them keep their attraction in check and do their jobs? Or will they give in and fall hard in love?

A Scandal to Remember is vivacious and vivid. If you are not a big fan of the sea and all its glory, read this novel and you will fall in love with it. I particularly liked Jane, the way she took charge of the situation and stood up for her dreams was amazing. She was unfazed and determined: two qualities that make a strong character monumental. Enjoyable and adorable! Five stars.