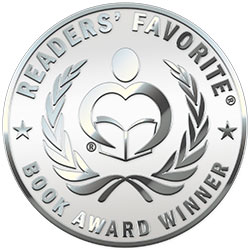 Reviewed by K.C. Finn for Readers' Favorite
Avenger is a work of fiction in the science fiction and adventure subgenres and serves as the opening installment of the Sovereign Stars series. It is suitable for the general reading audience and was penned by author Blair C Howard. Set approximately twelve hundred years after humanity began colonizing the galaxy, only to find it devoid of alien life, the book sees the peace of human existence disrupted after a dangerous new threat appears. A fanatical invader who is offended by the very idea of free will begins a campaign of genocide against the human race who face a war for their very survival.

Science fiction stories on this scale live or die based on the worldbuilding that the author has done to create a rich backdrop for the story to take place, and I'm happy to report that this book is an excellent example of how to get space operas right. Author Blair C Howard's vision of humanity over a millennium in the future is detailed and well-conceived. The story set within it balances the very best elements of military fiction and political thrillers to create an unmissable tale with exciting and nuanced characters, each with their own agendas. I particularly enjoyed Richard Morian, Captain of the titular Avenger, who finds himself thrust to the forefront of an impossible war but is determined to play his part in saving humanity. Overall, Avenger is a science fiction novel that has it all, and after finishing it I'm excited to read the next installment in the series.