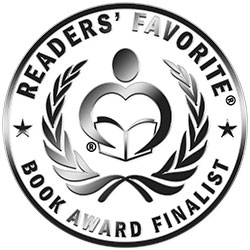 Reviewed by Charity Tober for Readers' Favorite
Bully Me?...No More!!! by Patrice Lee is an informative book (told from a Christian perspective) regarding bullying. Lee starts the book by listing alarming bullying statistics, such as: "We are losing an average of 4,400 young people per year from the effects of bullying," and "30% of all students are either bullies or victims of bullying." Bullying is a serious offense and can affect all ages – from school-aged children to adults in the workplace. Lee goes on to define and list the characteristics of bullies, how victims can protect themselves and what parents can do to help. From reporting incidences of bullying, confronting (but not engaging) a bully, avoiding conflicts and increasing self-esteem, this book is thorough on how a victim can win the fight against the bully and rise above the conflict. There is even a chapter at the end written directly TO a bully, stating how the bully can shed this offensive title and move on in a more positive direction.

I enjoyed reading this book and believe it could be a valuable asset, not only to victims of bullying but also as a supplement in schools. It is important for children to be taught a zero-tolerance policy at a young age, so bullies and the effects of bullying do not transfer over into adulthood. Lee provides a clear and thorough explanation of what a bully is, how to stop them and how to "keep your chin up" and stay positive even when being harassed by a bully. Bully Me?...No More!!! by Patrice Lee is a beneficial and informative book for parents and children to read together. Great book! I enjoyed that it was told from a positive and Christian perspective.