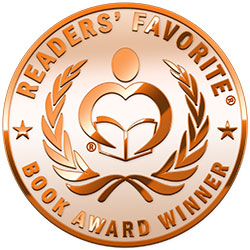 Reviewed by Anne Boling for Readers' Favorite
John Crippen's Cameras for Kids: Fun and Inexpensive Projects for the Little Photographer is an educational and fun book for children. He teaches the art of photography in a manner that is easy to understand. The list of supplies is simple to find and relatively inexpensive. Most items are found at local dollar stores. He takes the reader step by step through using a camera. The suggestions for using miniature animals in grass are both inexpensive and fun for children.

I have had my camera for several years and had no idea what some of the symbols meant. Crippen's book cannot only educate children but adults. I believe my camera skills have improved thanks to Camera's for Kids.

Camera's for Kids is well written and organized. This book takes the mystery out of taking good pictures.