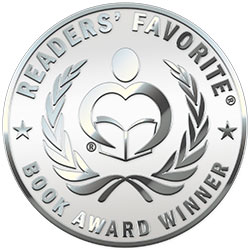 Reviewed by Michelle Robertson for Readers' Favorite
Cometh The Two was written by Jon Messenger. The book was created in a general poetry genre. The design and layout suits the story well. It is a short story in poetry with a topic of knights-soldiers. The book has a great adventure story within its pages, filled with love, sadness,anger, bitterness, delight, and determination.

This tale of a knight is written in a way often not spoken anymore, that of poetry. The plot is that of greatness, relating to old stories of knights and their maidens. A young boy falls in love with a girl of an upper status. Having nothing to offer, he tells her father he loves her, but just as her father expects his proposal to date his daughter, the young boy is shipped off to learn the art of knighthood. During this time he will overcome many obstacles thrown at him to deter him from his beloved.

Jon Messenger's Cometh The Two is a very intriguing, interesting story. The story has hints of warriors past and present, weapons of past and present, but a love that time can never alter. I loved the story and the way it was written. Putting it into a column of 4 stanzas going down the pages, makes it seem as if it is a running scroll from the time of the knights. The references in the present war today made the story feel very personable and relatable, as if it was an actual love story. A great read.