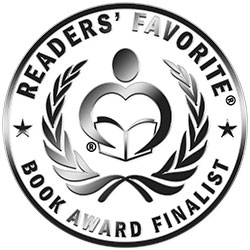 Reviewed by Jennie More for Readers' Favorite
Ellie Visits the Dentist by Katie Specht is the story of a young girl named Ellie who loves to eat sweets, including cookies, candy, and cupcakes. Although Ellie ate some vegetables each night, it was just enough so that she could get more sweet treats after supper. One day Ellie went to the dentist for a check-up and to clean her teeth when Dr. Patsy informed her that she had two cavities that needed to be filled at the next appointment. Ellie feared going to the dentist for the second check-up, but it was not such a bad experience. The dental assistant painted her nails, and Dr. Patsy gave her a beautiful hair bow when the procedure was complete. Although Ellie said she loved Dr. Patsy, she didn't want to see the dentist again soon and vowed to take better care of her teeth.

Ellie Visits the Dentist by Katie Specht is a colorful and delightful storybook about one of the children's biggest fears, going to the dentist and then learning they need to have a procedure carried out. The story is relatable to most children who loathe dentist visits but love their treats. This story highlights that you can still enjoy sweet things, but to do so, you must clean your teeth properly each day. After the dentist attended to her cavities, Ellie's mother takes her to get ice cream, emphasizing to both children and adults that it's okay to enjoy life if you're responsible. This is a feel-good, lighthearted story.