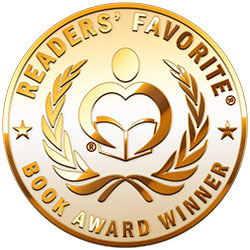 Reviewed by K.C. Finn for Readers' Favorite
Feathers: Case Thirteen is a work of fiction in the mystery, sleuthing, and action/adventure subgenres. It is intended for the general reading audience from mature teens upward and was penned by author Blair Howard. Continuing the hugely successful Lt. Kate Gazzara Murder Files, this new and exciting case sees Kate meet the grisly reality of young women who have all been killed in violent, throat-slitting circumstances. But what else might they have in common? There are only feathers to lead Kate forward into a mysterious and dark network of sinister connections, and all she can hope is that the tough, no-nonsense approach she's built up over the years will be enough to help her survive the horrible truth.

It is evident in every page penned by author Blair Howard that this is a writer who knows how to craft procedural mysteries to a tee. The fine art of clue placement, pace, and exposition is always in balance, and just when readers think there's nothing more to discover about a particular element of the case, Kate finds something that turns the plot on its head even more. I also really enjoyed the concise and confident control Howard takes of the narrative, cutting to the quick with relevant details, but also giving breathing room where it's due for the deeper moments that need to sink in for all their chilling, suspense-building glory. Kate's emotional arc was also interesting and far from generic, making Feathers a procedural mystery drama that fans of the existing series and newcomers alike will not want to miss.