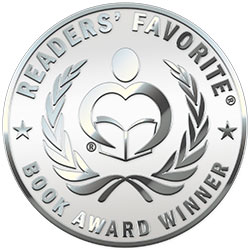 Reviewed by Anne Boling for Readers' Favorite
Galaxies will make you think. The author offers ideas that may surprise you. Topics he covers include matter, light, time and aging. He challenges well known and accepted theories. Galaxies is a small book with a cover that hints at the great wisdom one will find within. Immediately upon opening the cover a sentence jumped out at me. "Everything created is the image and the manuscript of a creator." This is an amazing little book.

Walter Strausack spent years studying the galaxies what he learned will amaze you. He reminds us that we have a creator. We have a purpose.

After spending years studying the greatest works of human civilization, Strausack has come to an understanding of the universe that few ever achieve. Galaxies is a thoughtful and compelling rendering of this knowledge.