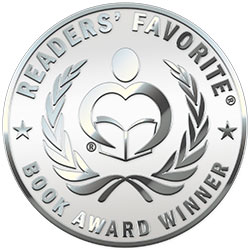 Reviewed by Mamta Madhavan for Readers' Favorite
Get Rich In Real Estate: Your Step-by-Step Guide to Acquiring Properties in NYC by Elliot Bogod is an engaging journey through the exciting world of real estate and gives the basic tools that will help readers to make informed choices and successful investments. The book is educational and informative and will give readers details about the terms usually used in real estate investment, clear information on mortgages, taxes, and laws, reviews of different types of residential investments, townhouses, and condominiums, multiple strategies and techniques to build wealth through investments, and how to save money while buying real estate. Readers will be familiar with the NYC real estate market by the time they finish reading this book.

The approach to the subject is entertaining and there is a lot of information that will guide readers to make wise choices in their real estate investments. The five steps are listed in a typical real estate process; select a property, offer is accepted, the sale contract is signed, financing is secured, and closing is good when it comes to structuring the real estate thinking and experience success. The book will make readers think like professional investors and it also gives good information about owners vs renters. The author's style of writing is neat and elegant and that makes it easy for readers to comprehend the explanations of the complex market of NYC real estate and improve their awareness of it. It is definitely a book for all those readers considering investing in real estate in NYC.