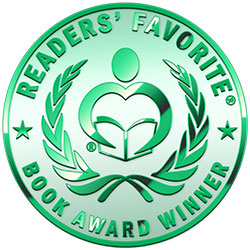 Reviewed by Anne Boling for Readers' Favorite
Many women face breast cancer. Kimberly Fairchild was only thirty-five years old when she was diagnosed with Invasive Ductal Carcinoma. I'd Give My Left Boob For That…Oh, Wait, I Already Did is her story, her pain, emotions, struggle and triumph. She offers readers a very honest look at her life.

Three years ago a dear friend of mind heard the words no woman wants to hear, "You have breast cancer." Her mother died of breast cancer only 3 years early. I witnessed the pain, heartache, fear, emotional upheaval she faced as she fought for her life. She is a three year cancer survivor. I am very proud of the way she fought.

Fairchild's experiences can be invaluable to readers. She offers insight, hope and encouragement. All women should read this book.