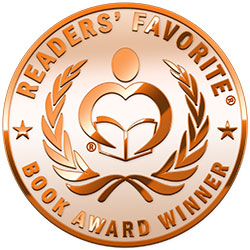 Reviewed by Deborah Lloyd for Readers' Favorite
I'll Lend You My Daddy is tailor-made for children of fathers in the military, but it could also be used for children of military mothers. Additionally, it would be wonderful for young nieces and nephews, or friends and classmates of children whose parents are serving our country. This story is told in the voices of children who are experiencing the sacrifice of a father serving our country. They point out how much they miss their fathers, but they focus on activities such as soccer and school plays. They also show how they stay in touch with internet communication, sending drawings and even a piece of birthday cake. In the children's book, I'll Lend You My Daddy, written by Becky King and illustrated by Valerie Valdivia, a realistic and poignant portrayal of the sacrifices made by military families is depicted.

A great feature of this book is the inclusion of every branch of the armed forces as well as different races and cultures present in the military. The detailed illustrations are beautiful; these drawings will fascinate young children for hours. This book will be a useful tool for parents to discuss the challenges of being a military family, and it will help children to cope with not having a parent at home for long periods of time. Author Becky King has crafted an exceptional children's book that will be a great addition to many children's libraries in I'll Lend You My Daddy. A perfect gift for youngsters in special families!