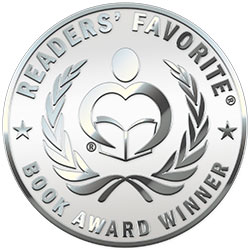 Reviewed by Darin Godby for Readers' Favorite
Jesus & CO.: Connecting the Lessons of The Gospel with Today's Business World by Bruce L. Hartman is a hands-on book that enables the reader to better understand how to live like Jesus in the workplace. A very practical and important part of the book concerning the disciples whom Jesus called was when Hartman said: "They were everyday people from everyday life. They had to work to pay their bills." One of the great issues raised was the purpose of getting money. Jesus knew a person had to have resources in order to live. His point was: did the resources control us or did we control the resources? Hartman writes: "Jesus was the world's greatest salesman, and what he was selling was a relationship with God. He did it by partnering: listening first, prescribing afterward." How true it is that listening is key to making any worthwhile changes or movements forward.

Bruce Hartman uses terrific stories and illustrations of Jesus, and lists the scriptures to back up the points he is making concerning how Jesus worked among the people. He shares relevant examples dealing with his work environment as well as others that have come into his life. This book would be a great asset to any corporate leader, emerging leader, and person who is looking for employment. Reaching out to others and being like Jesus while performing an excellent job during employment are vital features found in this book. The Epilogue was exceptionally beneficial and insightful. This author is someone any reader would want to sit down over coffee with and glean from.