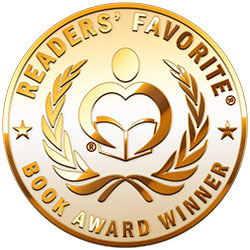 Reviewed by Cee-Jay Aurinko for Readers' Favorite
Yang Huang's debut novel, Living Treasures, takes us to China in 1989, the year of the student movement. Bao, a law student at Nanjing University, believed Tong when he told her that she would not get pregnant after having sex because it was her first time. A pregnancy test proved otherwise. Her parents wanted her to continue with her studies, but to do that, she had to go for an abortion and no one at Nanjing University could ever know that she was pregnant. After a two-day trip, Bao arrives at the village where she grew up with her grandparents. The fate of her baby is pretty much etched in stone. Will the abortion of her child break her? Will Tong ever forgive her for going against his wishes?

As a child, Bao was quite the "miracle worker," according to her grandmother. Bao's reunion with her grandparents makes readers wonder how she will live up to that analogy, especially since her grandmother appears to be a bit grumpy at first. Her grandfather introduces both Bao and the reader to the keeping of bees, a development that the reader will find very intriguing. Bao meets many interesting characters while staying at her grandparents' home. I loved the insight that Huang provided when it came to the histories of Bao's father, her mother, and various other characters. The antagonist makes his actual appearance quite late in the book, so readers will have to wait a while for a taste of danger. This is one of those books where everything comes full circle.