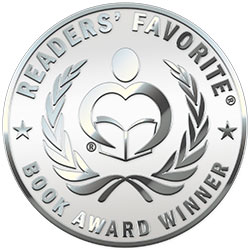 Reviewed by Natasha Jackson for Readers' Favorite
We all know that work place romances have a tendency to end badly more often than not, and when Lost on the Road to Love hit my e-reader, I knew this was going to be a story full of feels. Chelsea Morrison, of the I Want Morrison series, works on a well known travel show behind the scenes in the hectic world of production. But then he walks in. Henry Rushton, star of her teenage dreams and fantasies, walks onto set and he is larger than life, better than she ever could have anticipated. For his part, Henry is immediately interested. Maybe not romantically interested, but author Kay Harris makes it clear that he is definitely interested, much to the chagrin of the catty socialite co-starring on the show.

Somewhere between San Francisco and New Orleans, Chelsea and Henry form a friendship that's both fun to watch and kind of frustrating because they are so clearly into one another and you just want to say, "get on with it!" But that would be rude, so I quietly read and waited for the moment I knew where Lost on the Road to Love was leading. The feels. Kay Harris does a great job of portraying the emotions, particularly jealousy. It's palpable and at times I even felt anxious reading because of all the tension, and I mean that in the best way possible. This story was well written, engaging, and even when I was angry or frustrated with a character or a circumstance, I still wanted to read more and know more. That, to me, is a mark of a very good author.