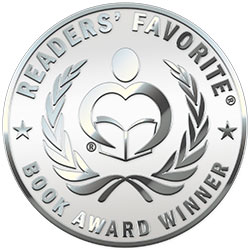 Reviewed by Rabia Tanveer for Readers' Favorite
McDowell by William H. Coles is the story of an arrogant surgeon who has a rude awakening about what it truly means to be humble. McDowell is a surgeon by profession, but people know him more for his almost uncaring behavior, yet he is highly respected by his fellows. However, all the wealth and the reputation he built comes crashing down when his grandson kills people and becomes brain dead after a horrific suicide attempt. But the real change in McDowell's life comes when he is jailed for apparently mercy killing his grandson. And with that begins his journey in which he starts from the bottom and learns what it truly means to be human.

I am officially a fan of William H. Coles's narrating style. He enunciates each word carefully while putting a lot of emotion into his voice so that he embraces his characters. I love the portrayal of McDowell and how his life changes. This novel is something special. We have a very common yet very enraging man in McDowell who thinks the world is beneath him, but fate serves him a slice of humble pie that leaves him breathless with pain. His development is something that a reader will not expect. It is almost spiritual and very satisfying. In true William H. Coles fashion, the narrative just glides and makes the reader a part of the story. The dialogues are crisp, they reveal so much about the characters and the descriptions are vivid. This is a must-read novel!